In case the salmon head "sees" it's way to
your home, I found some recipes that could keep
this delicacy from going to waste.
"Salmon Fish Head Soup"
"Grilled salmon head"
"Fried salmon head with some sort of spice combo I can't remember"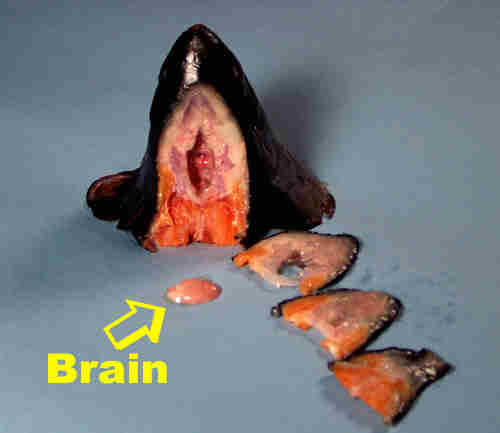 Last but, definitely, not least -
"Food for thought"
In conclusion, many expensive dishes could
have been (and might, still be) made with a nice,
large king salmon head. It would be a shame
for such a treat to go to waste.
Who hasn't had possession? Keep your eyes out
for it !
May I recommend some kool-aid for drinks?